Scott E. Thielbar, DDS
Dr. Thielbar was born and raised in the Muskegon area. He attended Muskegon Community College out of high school and earned his bachelor's degree from Michigan State University in 1999. Dr. Thielbar graduated from The University of Michigan School of Dentistry in 2003 and returned to Muskegon in private practice.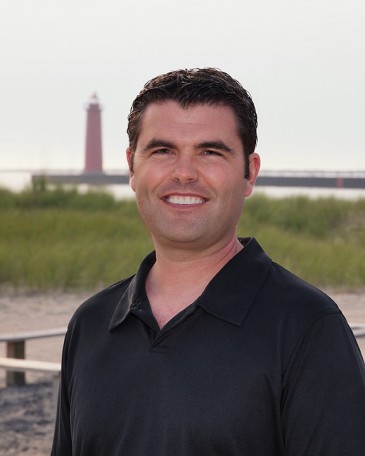 Hours
Closed for lunch 1:00pm - 2:00pm
Monday 8:00am - 6:00pm
Tuesday 8:00am - 5:00pm
Wednesday 8:00am - 5:00pm
Thursday 8:00am - 2:00pm No lunch on Thursdays
Our Services
Thielbar Family Dental strives to provide total family care in one convenient location. We provide oral surgery, periodontal therapy, root canal therapy, and cosmetic dentistry in addition to general dentistry.
Insurance
Contact us to ask about our free insurance consultation. Have your benefits explained and learn what is available to you and your family.